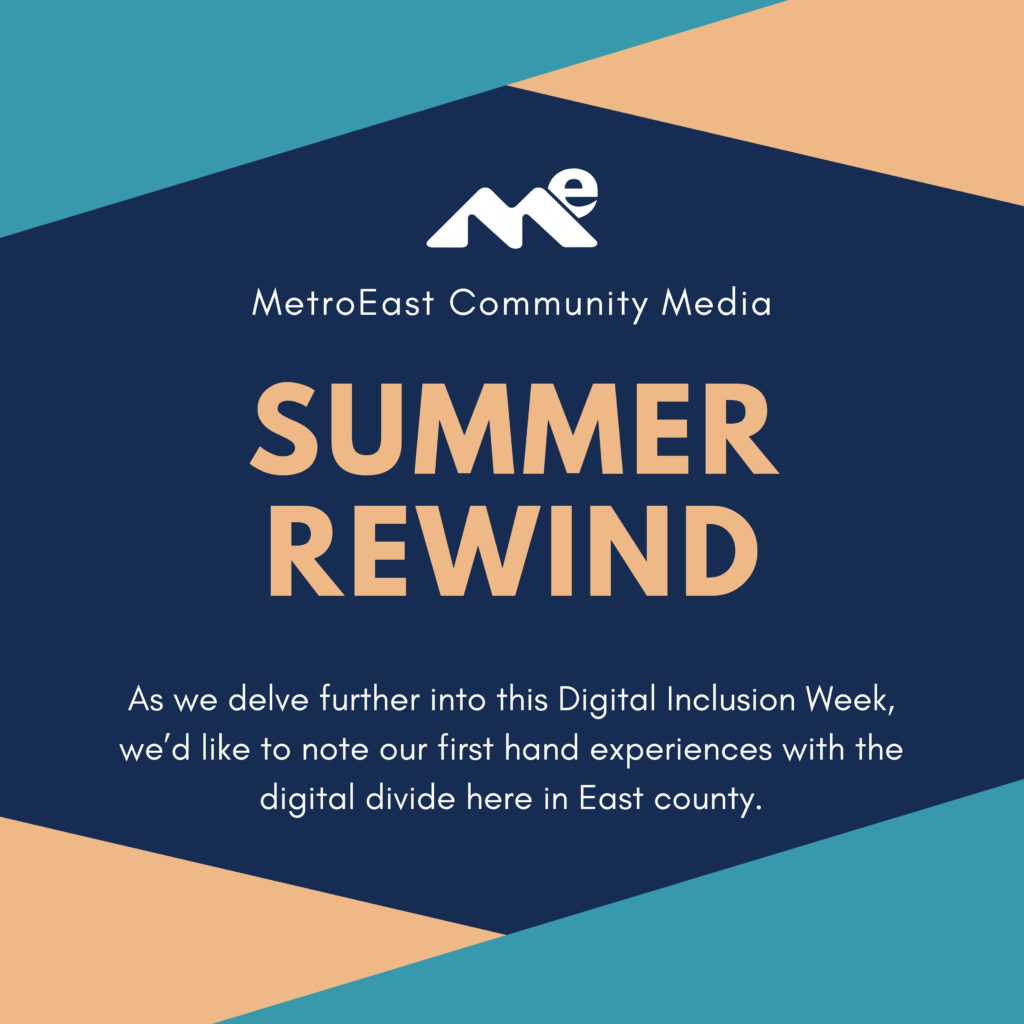 Dismissing our gnarly heat wave from this year and the ongoing pandemic with it's tumultuous changes in mandates or restrictions, we're happy to announce that we here at MetroEast continued on strong throughout this past summer.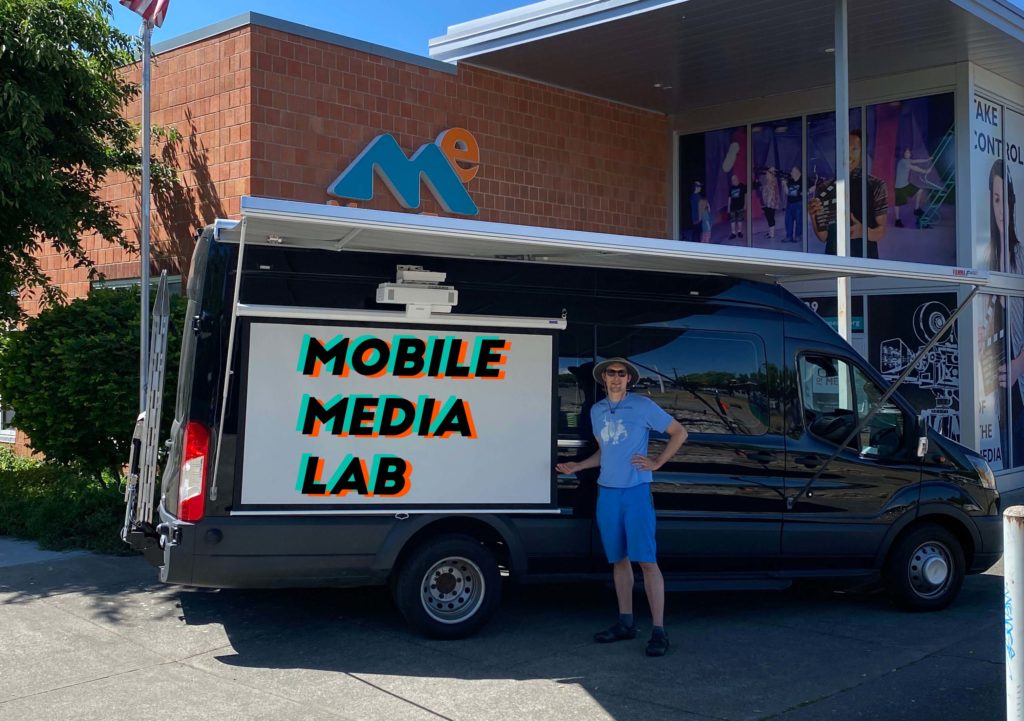 Pivotal to our summer programs and experiences was the outfitting of our Mobile Media Lab. With the installation of a lift gate, awning, side mounted projector and battery array, our Mobile Media Lab was upgraded with the necessary equipment needed to punch out some fun, high-tech, and educational experiences for youth around our communities. Along with installations to the van, we've also outfitted our headquarters with laptops, iPads, software, and other equipment to better facilitate our programs. With a lift gate, our Mobile Media Lab is ready to transport mobile classrooms with tech such as iPads around the area.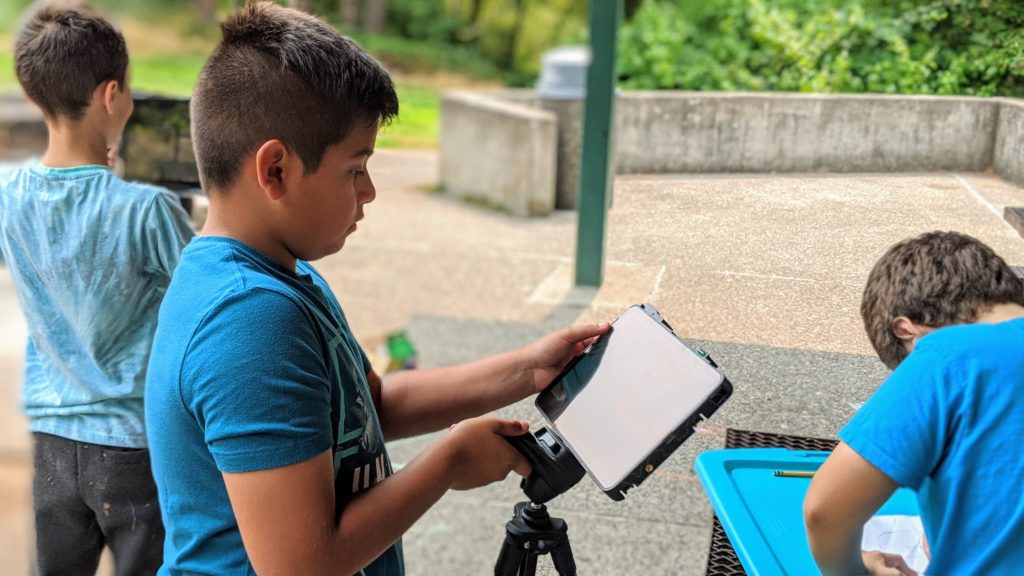 With our Mobile Media Lab ready to go, we were set to start off our summer with a variety of events and programs such as our Youtube and Tik Tok camp, Reynolds Middle School Video Camp, and the Black Education Achievement Movement Workshop. Through the SKIP (Summer Kids in the Park) program, we were able to utilize our Mobile Media Innovation Lab to provide fun popups in parks throughout our community.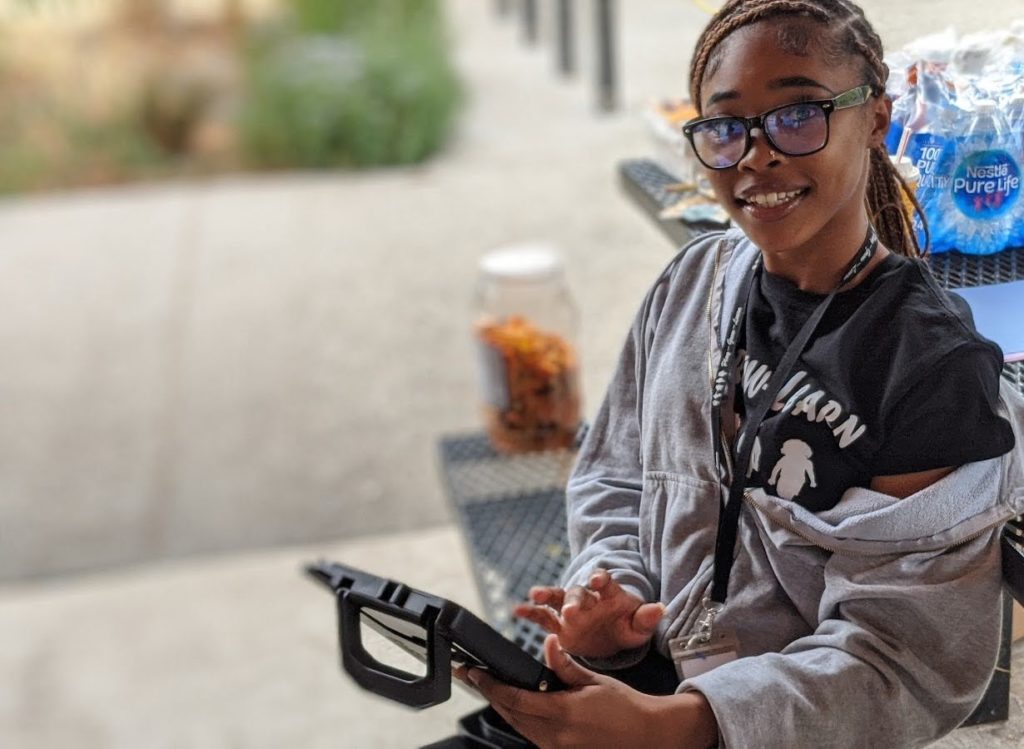 As we delve further into this Digital Inclusion Week, we'd like to note our first hand experiences with the digital divide here in East county. During our Nadaka Park popup for the SKIP program, we found our highest level of participation and interest with a youth camp for the BIPOC community around the area. Yet, Nadaka Park was also where we struggled the most with finding usable internet reception with our mobile router setup. Thus, we were directly affected by our digital divide during the summer pop-ups, a time in which we needed faster internet the most. Below, we have maps of our current digital divide within East county based on access to internet and resources: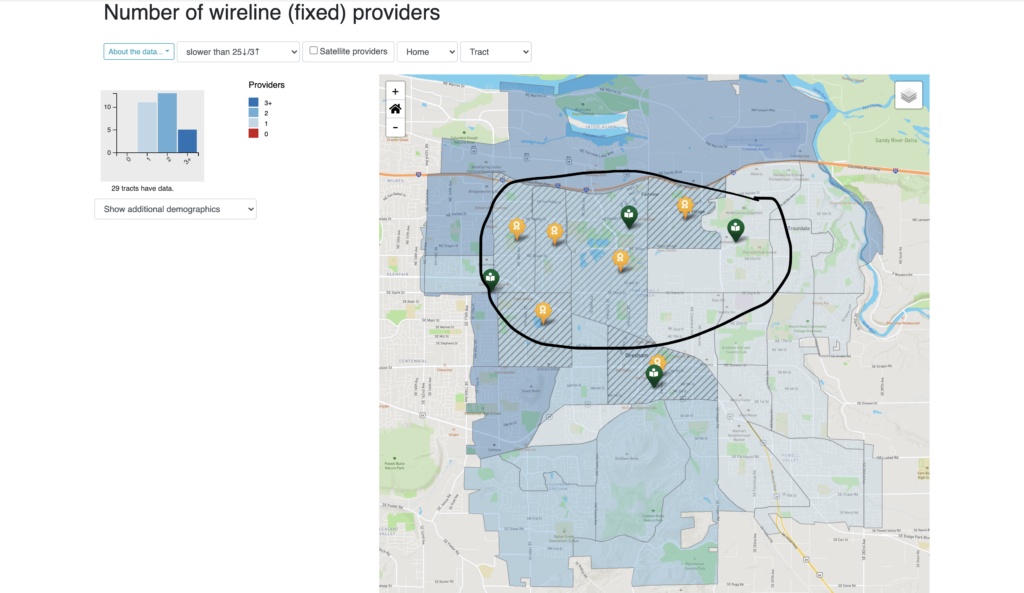 As seen in the map above, our SKIP program was primarily based around the "opportunity" and "low-income" zones within the circled portion of the map above. Within this area, we can see that these zones have less available internet providers with affordable and fast internet.