MetroEast offers a variety of video production workshops!
We recommend CORE CLASSES for all new members or budding filmmakers!
Classes may vary month-to-month, we release our schedule on a quarterly basis so that you can plan the classes you'd like to take ahead of time. If you have any questions, please contact us at info@metroeast.org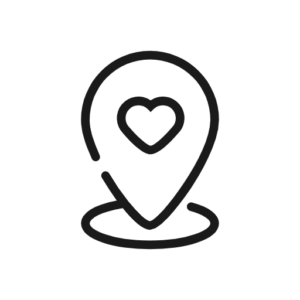 An overview of Community Media. This workshop presents a brief history of PEG access and community media, information regarding the mission and goals of MetroEast, facts regarding funding and policies for use, a tour of the facility, and information about training workshops. Attendees should be familiar with classes offered, and how to register, what equipment is available for their use, and opportunities to get their programs played on local cable channels.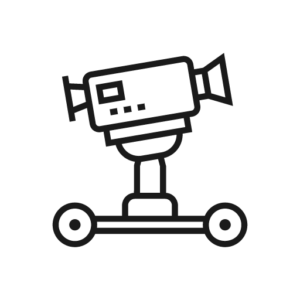 An introduction to the technique and technology of camera operation in a multi-camera production. This one-part, two-hour class is designed to quickly prepare clients to begin working as volunteer crew in Studio A. Attendees will be able to identify and operate the controls on the Pedestal, Tripod Head, Remote zoom and focus, and intercom system, as well as execute basic composition types such as close-up, 2-shot, and over-shoulder shot.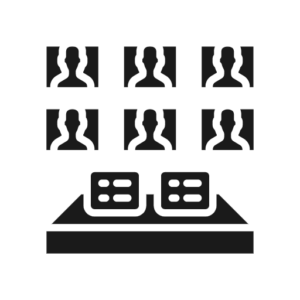 An overview of operation of the remote control cameras in Studio B, and the basic operation of studio switchers, audio mixers, lights, and character generators in Studios A and B. This two-part class follows the Basic Studio – Camera class, and completes basic training for both studios. Attendees should be able to identify major control room components, and perform simple operations on them, including performing cuts and dissolves, setting audio levels and executing a simple audio mix, and creating simple graphics for a live or live to tape production. 
These workshops offer advanced training on the TriCaster switcher used in Studios A and B and the Mini-Mobile. The class includes in-depth instruction, and focuses specifically on techniques for using green-screen and virtual set technology.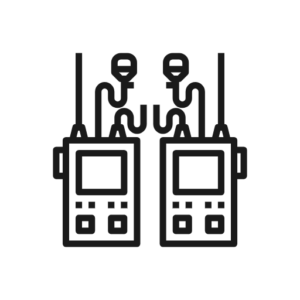 This three-hour class is designed to prepare clients to perform both basic and advanced audio technician duties.  Students learn through a mixture of lecture and hands-on practice. After completing the class, students will understand microphone selection, level setting, using group mute and submaster functions, and controlling auxiliary send feeds.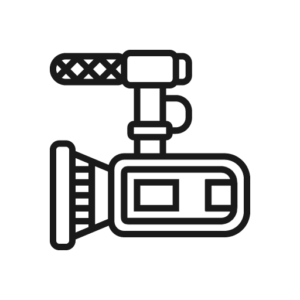 An overview of single-camera field production. This six-hour class introduces field production for documentary and narrative style video. Students learn through a mixture of lecture and hands-on practice. After completing the class, students will understand video recording functions (tripod use, zoom, focus, white balance, iris, gain) and audio recording (mic connection, level setting), as well as composition, production planning, and usage policy.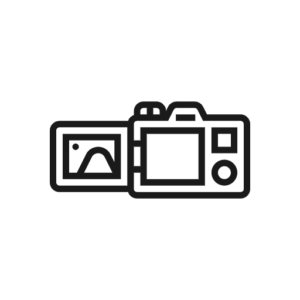 Besides their use in Photography, many video producers have discovered the value of DSLR cameras in producing beautiful images at comparatively low cost. These classes help members understand the advantages and challenges of this style of production. The photography part of this 2-part class will be useful for your photography skill-set, but also prime you for the Videography portion as many of the controls and concepts are similar.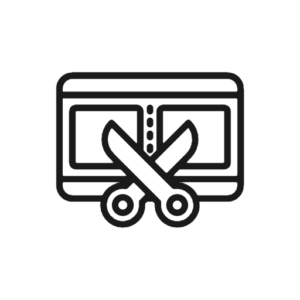 An overview of non-linear editing. This six-hour class introduces computer-based editing on Final Cut Pro software. Students learn through a mixture of lecture and hands-on practice. After completing the class, students will understand capture and import of source video, timeline layout and trimming of clips, audio control, video transitions and effects, and final output. They will also learn principles of continuity and storytelling.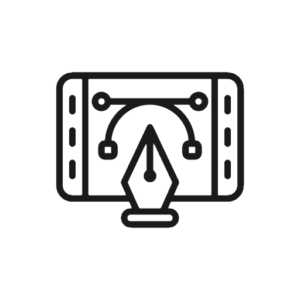 This three-hour class builds on the skills learned in the Basic Editing workshop. Students learn both technical functions not covered in the Basic class, and advanced editing techniques.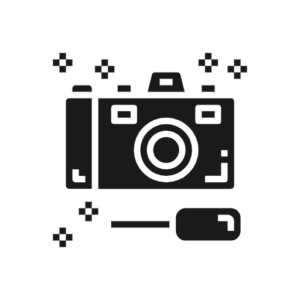 Take your field production to the next level. The Blackmagic Ursa Mini Pro features 4K recording, interchangeable lenses, and more advanced capabilities. This workshop requires a Professional Membership.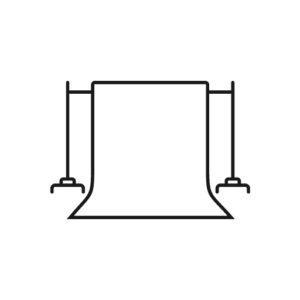 Don't have the budget or carpentry skills to create a beautiful set for your production in Studio A or B? The "TriCaster" switchers in both studios offer realistic looking "virtual sets", that use "green screen" effects to place your talent on network quality sets. The sets even allow "virtual" camera movements, letting you zoom, pan, and tilt on the virtual sets.
This class is recommended for students who have completed the "Basic Studio - Control Room", and feel comfortable with basic switcher operation.
This 3 hour class covers:
Using "Mix/Effect" Banks

Setting-up "Green-Screen" Effects

Creating simple "2-layer" green screens

Selecting the virtual set

Options for customizing virtual sets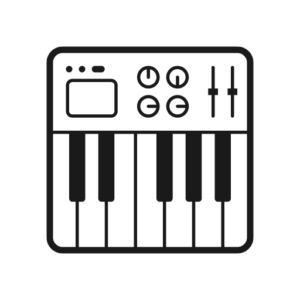 Is there a podcast or song you want to record? We got you covered! In this one-part class, you will capture dialogue, compose, and edit music in GarageBand using two recording configurations.
The first set-up is a portable studio using a laptop, MicroKey Air and Onyx BlackJack which will allow you to work on location based projects. The second configuration will be operating our Audio Booth. Hands-on practice with these two approaches will allow you to check out our portable studio equipment and book the Audio Booth. All equipment used in the class is available for checkout with a MetroEast membership.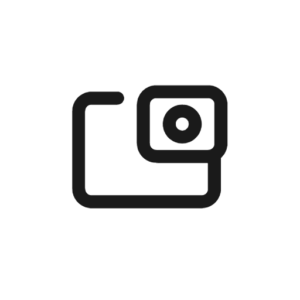 Looking to dip your toe into video production? We have a set of tricked out iPads at your command. The iPad class will introduce you to the basics of video production, a little bit of lighting and sound and a dash of composition. Come find out how to use this accessible gear to tell your story and change your community. We will also cover GoPro's in this class–how get the most of them by using proper mounts, time lapses, using them in water and other creative applications.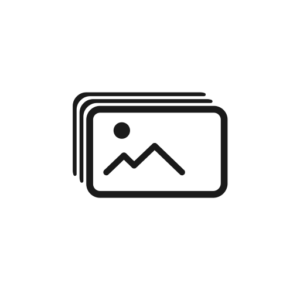 Does your interest in video production lean towards sports or live music or other field event? Our Mobile units give you the sophisticated production capabilities of a studio, and the portability of a field cameras. Mobiles are ideal for recording sporting events and concerts on-location. The "Micro" is an ultra compact, 4 camera "Portable Studio", designed to be small enough to fit in your trunk, and simple to operate. It also features live streaming to YouTube and Facebook

This 2-part, 6 hour class covers:
Setting up the cameras

Operation of the Switcher

Digital Video/Audio recorder

Mixing and monitoring sound

Basics of Multi-Camera Directing

Live Streaming