Submit cablecast programs
More ways to connect, independantly study, extend your knowledge and network!
A shared space (think NextDoor or Craigslist) between MetroEast and OpenSignal to recruit crew, offer your help, look for paid gigs and network with other producers. Access Switchboard here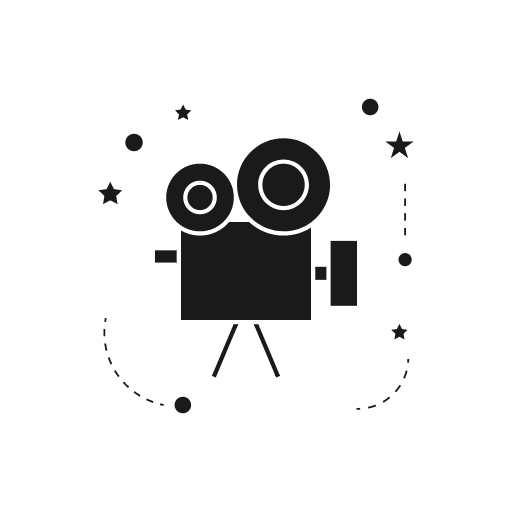 PAUSED DUE TO COVID
Network with other producers and learn about upcoming classes and crew opportunities, offering both a Facebook group and in-person meetups. Pitch show ideas and highlight a variety of topics not usually covered in regular workshops.
Meetings take place on the 1st Saturday of each month from 12-2pm.
Members are encouraged to submit their programs to the regional competition "Best of the Northwest" for an opportunity to compete nationally at the Hometown Media Awards. These community media-focused film festivals offer members the opportunity to compete at the local and national level. For additional details on this programs, please reach out to info@metroeast.org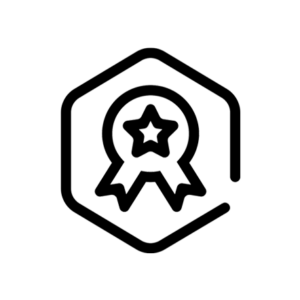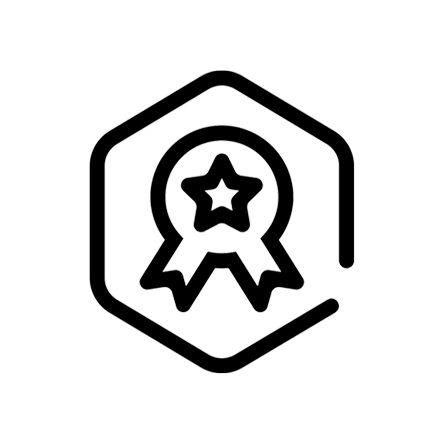 MetroEast offers lots of fun, low-cost workshops to help you make videos and other media projects!
To get started, sign up for our FREE Orientation and explore the rest of our workshops on our Events List!