Our programs gather students of all ages and backgrounds to learn together and enjoy the thrill of media production! We provide:
Mobile Media Innovation Lab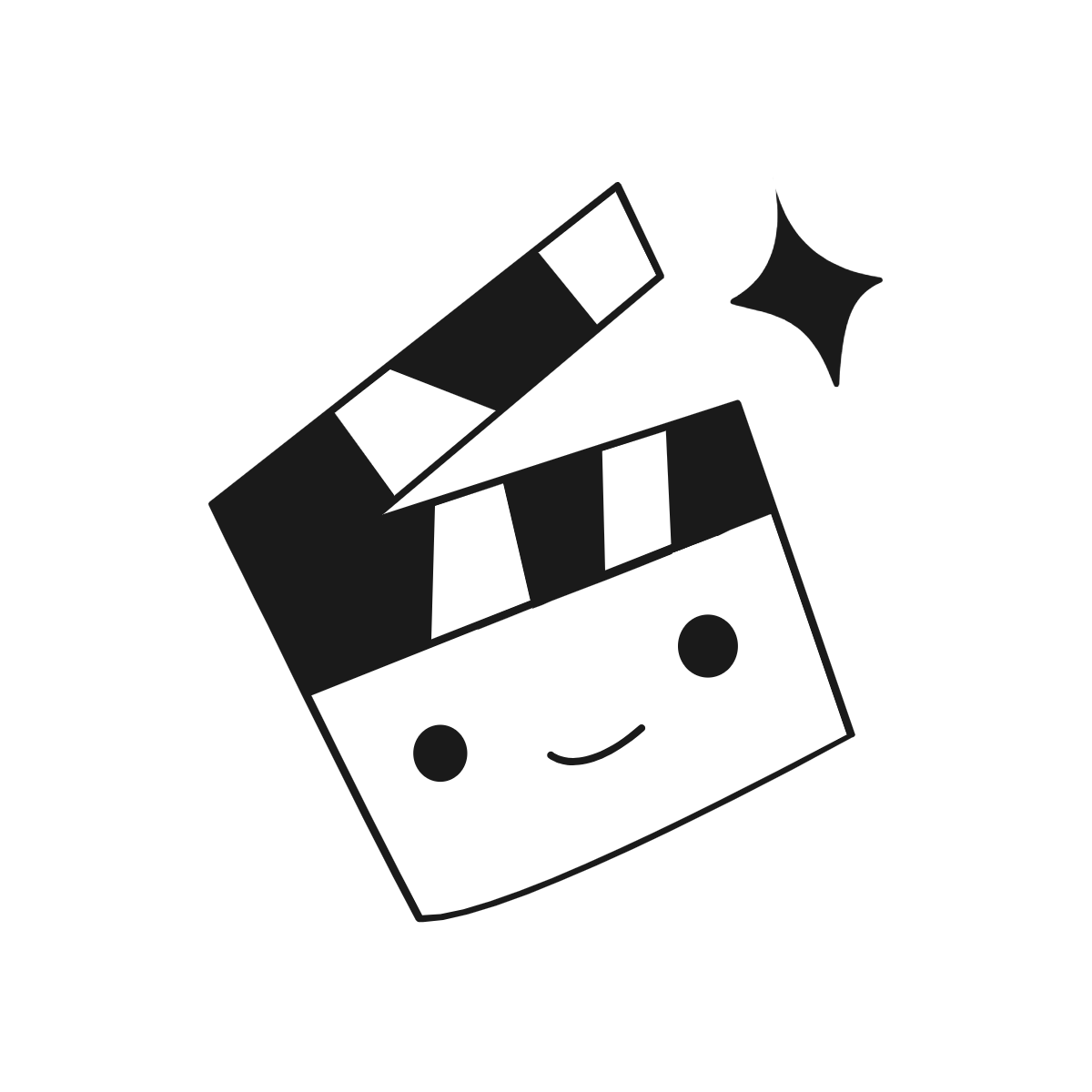 Schedule a Field Trip and Studio Tour
Come visit our state-of-the-art facilities, including our production studios, edit suites, and recording booth, among other professional equipment.
A school field trip to MetroEast Community Media showcases the world-class technical and creative resources available right here in Gresham, as well as the history of community media and our strong connection to free speech. We pair Orientation with a free Studio Camera class that gives students hands-on practice with industry-standard equipment, including cameras and studio switchers. This unique and exciting experience immediately certifies students to volunteer on staff- and member-produced shows, as well as priming students to take their media production education to the next level!
Ask about our non-profit membership to outfit your entire class with access to intermediate and advanced classes and equipment access. Get your students involved in content creation and media literacy!
TikTok YouTube Camp with Rockwood Library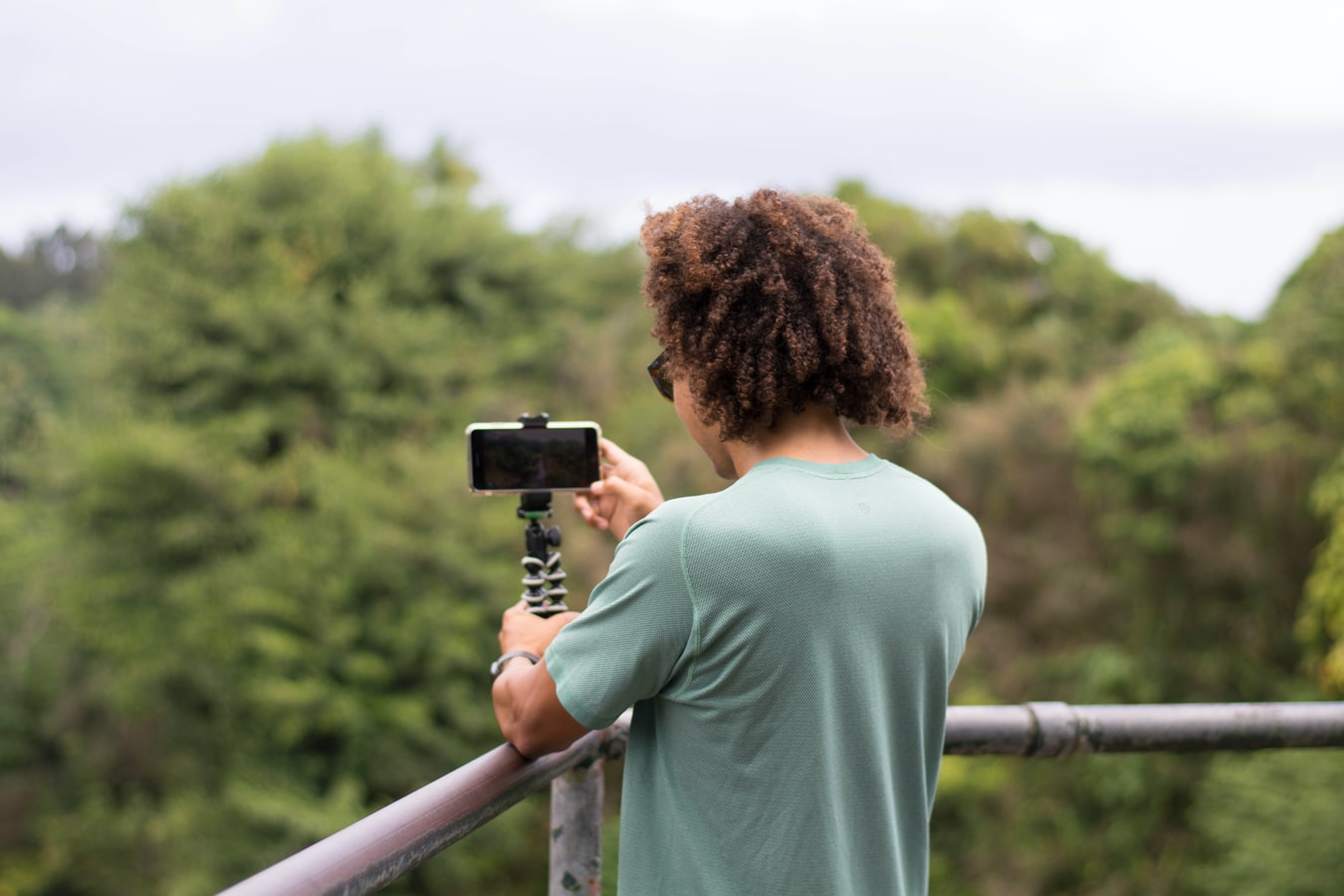 Media Education Workshops
MetroEast would be thrilled to assist you in creating a custom media education curriculum and workshops for your class. Find more information about our specialty workshops here
Great for:
broadcast and journalism classes

media and art classes