MetroEast uses media to invigorate civic engagement, inspire diverse voices, and strengthen community life. We are a premier digital media production nonprofit known for our state-of-the-art technology, our award-winning production team, and our versatile facility.  Local schools, nonprofits, and governments rely on us as an essential service provider and partner.
Over 1,000 members of the community are engaged in our programming every year through a range of offerings, from free digital literacy access for our community's most underrepresented populations, to professional-quality equipment and training for independent filmmakers and content creators.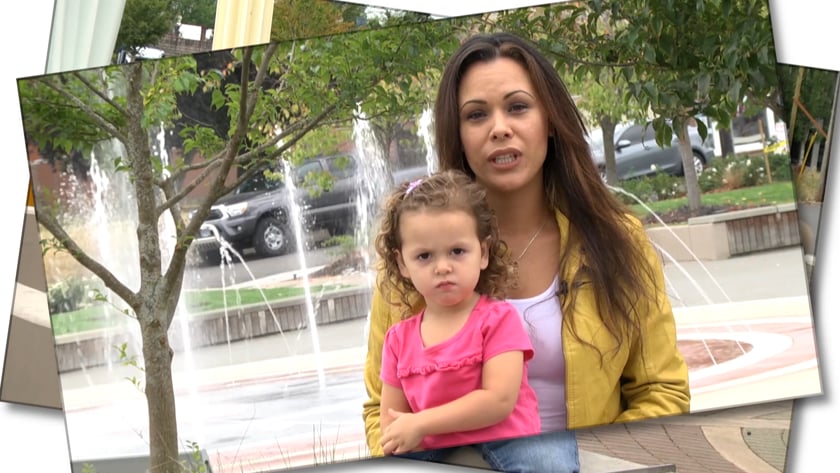 Media created at MetroEast reaches into over 350,000 homes in the greater Portland area via six cable channels. The content produced in our studios has been invited to the White House and has received multiple Emmy nominations.
Media Education and Digital Inclusion
We are committed to digital inclusion; we focus on ensuring that all have access to digital content, training, and tools.
We provide media education, delivering access to relevant technology and training that helps our community tell their stories.
We provide welcoming spaces, online and in person, where our community can celebrate the media arts and the diverse stories of those we serve. 
Founded in 1984 by Concerned Citizens
MetroEast Community Media, East County's community media center, was founded in 1984 by a group of concerned citizens who understood that cable television had potential far beyond simply providing entertainment. They knew that this new technology could be used to provide information, build regional identity, spark dialogue, encourage civic participation, nurture democracy and build community.
For the past 35 years MetroEast Community Media has built on that legacy by providing national leadership in community media, giving access to technological tools, training and transmission, and fostering the innovative use of technology for creative community-building.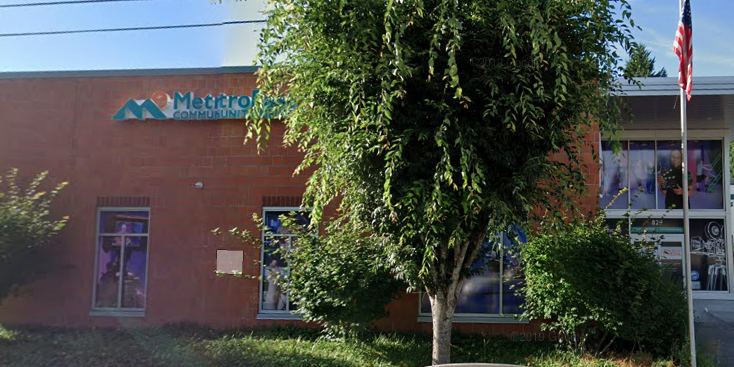 Our first 20 years were spent on the campus of Mt. Hood Community College.
Having outgrown that space, MetroEast is now located on NE 8th and Cleveland Ave, conveniently located on the MAX line and a 5-minute walk to downtown Gresham. 
The state-of-the-art facility features:
2 studios

4 edit suites

green screens

a fully equipped conference room

a professional vocal booth and more
Members have access to all of that after becoming certified by taking the appropriate workshop taught at MetroEast!
2020 COVID Response and Community Support
During COVID-19 MetroEast closed their doors to the public but began offering their workshops virtually utilizing meeting platforms such as Zoom. These offerings were made available to anyone, regardless of membership, and for no charge. For a more detailed list of our actions read COVID Response 2020.
MetroEast Community Media frequently receives national recognition for its work, including awards for works produces and sustainable work practices. We are active in two Chambers of Commerce and are engaged in most segments of community life in East County.
Learn more about all our Awards and Recognition!
Transparency and Civic Engagement
MetroEast covers local government meetings for the Cities of Gresham, Troutdale, Wood Village, and Fairview, as well as the Multnomah County Commission, providing transparency in government and an easy way for the community to stay abreast of the work being done by local government leaders.
MetroEast also partners with organizations such as the League of Women Voters and the Multnomah Bar Foundation to cover candidate forums and to shine a light into the inner workings of a democratic government.