Hire Us to Create Your Film
Our award-winning team provides original video content that engages audiences and builds awareness. We offer a conscientious approach to video production. We specialize in helping organizations communicate to the greater community. Partner with us to turn your ideas into a compelling video with an emotional impact. Our personal approach means we get to know you and then go the extra mile to create a custom video package that is polished yet cost-effective.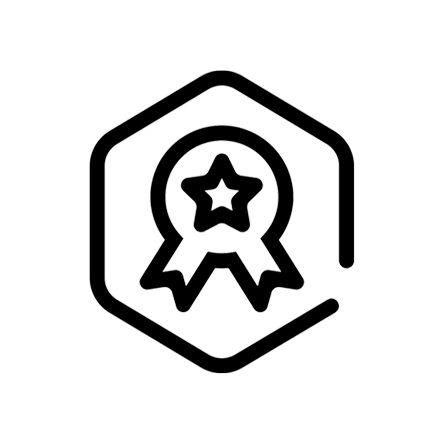 What better way to engage your audience with your values and dreams. Ultimately at the core of your brand is your organization. You are sometimes so closely connected to your brand that you need an outside perspective. Crafted through visuals, sound, and storytelling we will tell your brand story in a way not possible through any other medium.

Fundraising videos are a great way to bridge the emotional gap, build awareness and tell the story of your impact. They are also a great way to celebrate your wins and your community. A strong fundraising video will motivate your funders and donors to take action. We've helped many organizations pull off record breaking galas and events with our fundraising videos.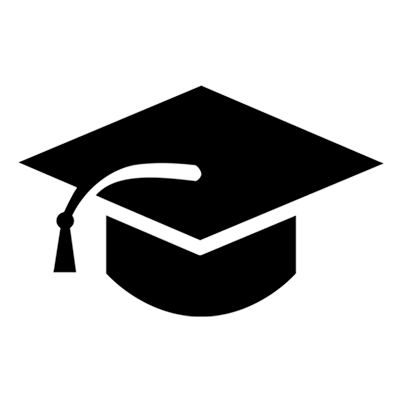 People have multiple learning styles. By presenting your audience with an educational video learning opportunity they are guided in an engaging way and are able to apply the newly learned information to their lives. will frequently apply what is learnt to their work and personal life. The video will be structured around learning outcomes. Audio and video will enhance the learning process, using a conversational and enthusiastic style we will increase engagement.

 Documentaries are our specialty. They are the slice of life that is rarely seen. Our story driven approach helps viewers connect to your mission emotionally while gaining insights to the everyday work you do.

A virtual event or gala doesn't need to feel like we're all so far apart. We create events that feel authentic. When said and done, a virtual event is produced the same way as a live television show - and that's something we've been doing from our studios for over three decades. Video is the easiest way to create an emotional connection with your audience even when Live streaming. From deciding on who to use as an emcee to figuring out the details of a virtual paddle raise, we'll be with you every step of the way.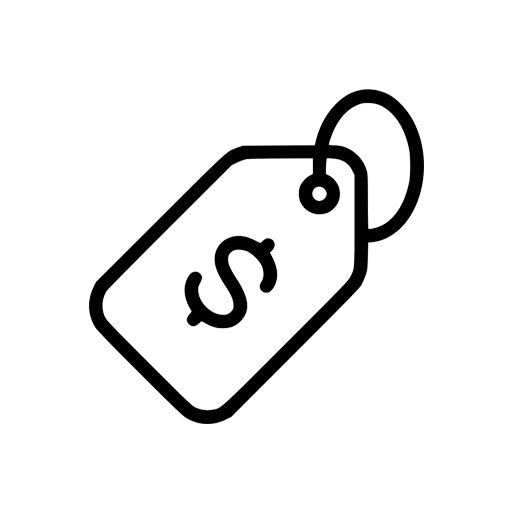 Need to raise awareness? Show the importance of a societal issue? Promote change? Then a PSA is a great way to go. PSAs enable us to make shareable content that targets real issues in a creative way.

Live multi camera performance video can capture all of the complexities of a LIVE performance. Watching a performance from a variety of angles greatly enhances the viewer experience and provides a special intimacy to the performance.
Strengthening and clarifying your message with a creative vision. We work closely with you to develop your key message and transform it into a new attention demanding playbook.
We visualize your message and pitch an outline that not only fuels your story but works to engage your audience.
Using our state of the art four-camera, 1600 square foot studio, and control room offer us a variety of tools to tell your story. 

We come to you. We bring our state of the art gear and mobile crew to homes, schools, parks, kitchens, court rooms, businesses, etc. to shoot wherever the story takes us.  Our award-winning crew has the technical know-how, the emotional intelligence and creative spark necessary to bring your story to life. 

Using our multi camera or field camera package, we record performances, keynotes, celebrations, workshops, parades, conferences.  
We can livestream to your youtube or facebook account from our studio or out in the field. 

We produce live fundraising events  incorporating a variety of tools to make your event come to life including live zoom conversations, ASL services, MC hosting, video rollins, graphics packages, and more. 
Everybody loves some aerial photography! We have our own drone system and pilot license ready for action.
The best way to bring a complicated concept to life. Our producers work with you to create a blueprint of how we want to convey your mission visually through kinetic typography, text animation, graphic animation and titles.
We use non-linear editing software to edit down hours of footage into a strong and coherent story. Clients typically have 2-3 rounds of revisions before we deliver the final cut.
We give our videos a cinematic look by applying color correction and color grades to achieve a consistent and striking final product. 
Using a soundproof audio booth, and industry standard microphones, we record your script. We direct the voice over artists so that their voice reflects the tone of your message. 
Layering the sounds we record while shooting your video, sound effects and music we create an auditory landscape which further immerses viewers into your story.
We offer media consulting on anything from small budget productions, conducting an interview to submitting your work to film festivals.