We call it the EQ Room - a great place to start all your productions and have many of your questions answered!
Once you start using the facility, you'll get to know the folks in the Equipment Room pretty well. EQ is here to help you with equipment reservations, camera questions, studios access, editing tips, all that good stuff!
EQ will also help you get started on your production, make informed choices about the right gear, ask what you're working on, and how the shoot went. If you're working in the facility, we'll try to help you problem-solve any technical issues you may be having!
What Equipment is Available for Checkout?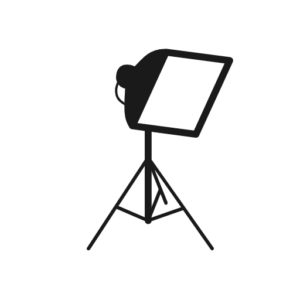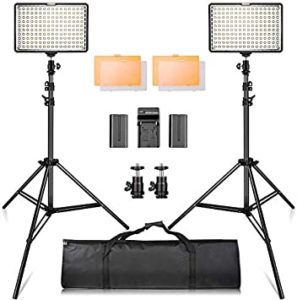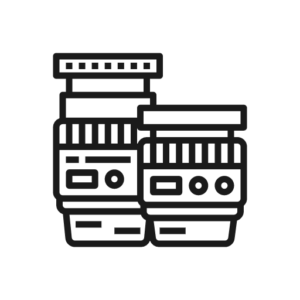 Lumix GH4

Lumix GH5

Panasonic HC-X1 001

Panasonic AC160

Panasonic AC90

GoPro Hero 4 & accessories

Cannon XF105

Black Magic *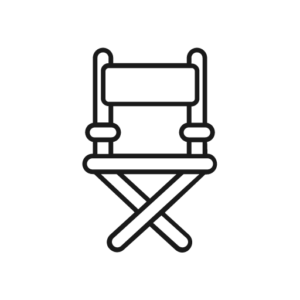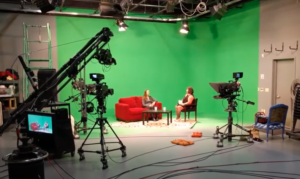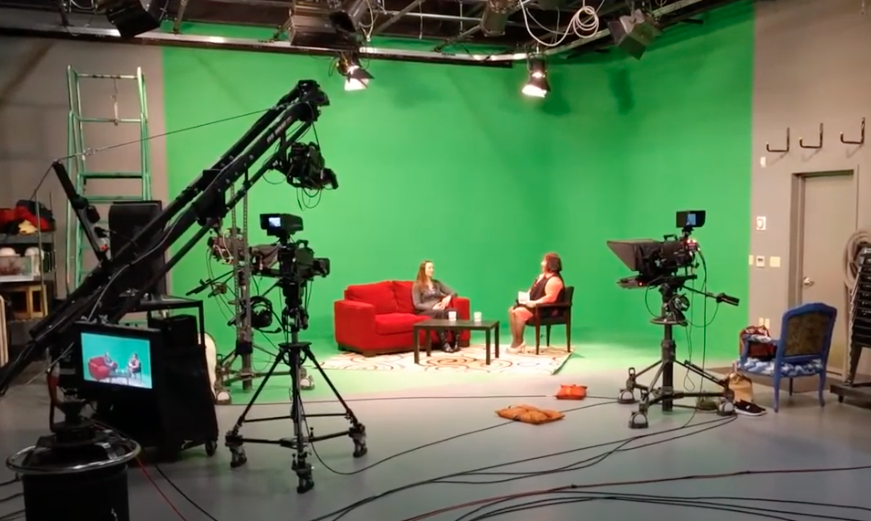 Studio A - # SqFt

NewBlueFX CG software

LiveText

TriCaster Switcher (TC1 and a NC1)

ISOcorder

Teleprompter

Green Screen

Jib

Studio B - # SqFt

Graphic Generation software

TriCaster Switcher (TC410 plus)

Teleprompter

Green Screen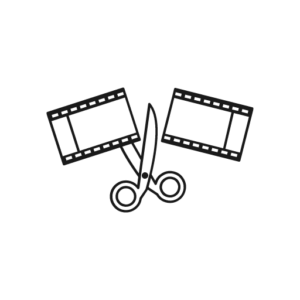 Final Cut Pro

Adobe Premier

DaVinci Resolve

iMac 2017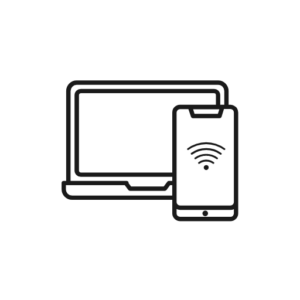 iPads
Chrombook
Macbook 2017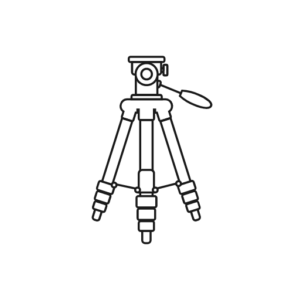 Manfrotto Tripod

Benro Monopod

Iographer Light & Accessories

Slider Dolly*

iZune*

Mobile Video Production Unit
Logic Pro

ProTools 

GarageBand

Korg Microkey Air

Akai Professional MPK Mini Midi

Akai Professional MPD

Nord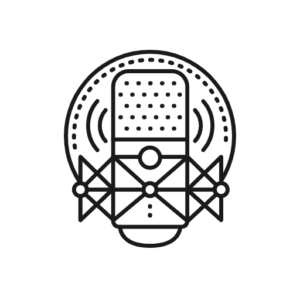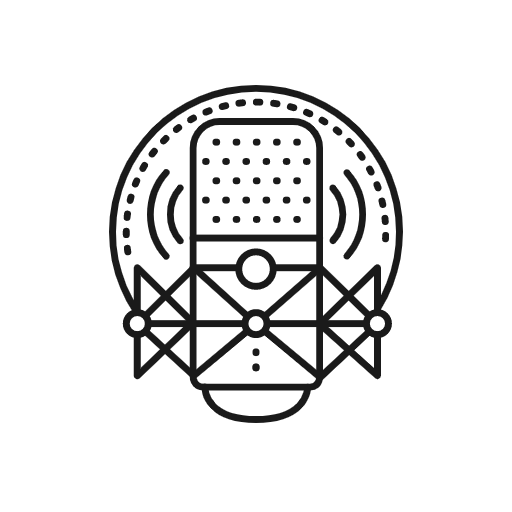 Sony ECM-44b Lapel Mic

Sony EB-77 Lapel Mic

Marshall MXL 990

Marshall MXL 991

AKG 214

Shure SM 57

Shure SM 58

Sennheiser ew100 G3 wireless system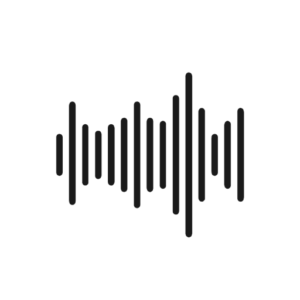 Onyx Blackjack

Atomos Sumo

Atomos Shotgun

Behringer Equipment

Hitachi Camera Control Units

100ft Communication Cables

Alesis Multimix Fire Mixer & Chords

MicroMobile Audio Mixer

Nannuk 920

Zoom Recorder & Interchangeable Mics

Tascam DR-60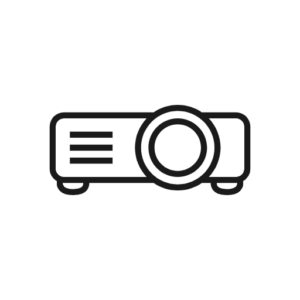 Optoma DLP Projection Display

Da-Lite Projection Screen