Our Mission
MetroEast's paid BIPoC Contractor Program (BCP) is a supervised learning experience in video production aimed to uplift marginalized creatives through career building opportunities. There is no question that BIPoC communities are underrepresented in every film and video industry employment front. According to the 2020 Hollywood Diversity Report, BIPoC communities make up 40% of the US population, yet only 15% of directors identify as BIPoC.
Our program aims to minimize this divide. It decenters whiteness in the industry giving applicants hands-on experience in professional productions, production credits to help bolster their resumes, access to thousands of dollars worth of gear, mentors so they can get established to use their passion in video production not only to create art, but to finance their lives.
"The BCP was super helpful in getting me more comfortable with video equipment and learning how cinematographers work with the directors from scene to scene."
-  Angela Lares-Benitez
This program will encourage interns who have "graduated" from our existing MetroEast Internship Program to apply using their internship capstone project to supplement their application. This program is also open to students and professionals who have gained production experience elsewhere (freelancers, current high school, college and graduate school students, etc). Program participants will be placed in an Apprentice Pool and will be hired to assist MetroEast's Emmy-nominated production team on a project to project basis based on availability, interest, and skillset.
"Working with Metro East has expanded my horizons and gave me a platform to help express myself and experiences to an entirely new level."
-  Dajour Mckinley
Success Stories
Since we started BCP in 2020, three BCP participants worked on a video that went on to be nominated for a NW Emmy - a huge accomplishment (!) and an impressive resume piece. Another BCP documentary is touring the US on the film festival circuit after premiering at the Portland ECOFilm Festival, while a third went on to be broadcast on Fox 12. Some participants have gone on to be hired onto non-MetroEast indie film productions, and major commercial campaigns, showing how networking through this program can lead to future career opportunities. One of these BCP participants worked on a music film which featured local celebrity Storm Large who competed on America's Got Talent! Many of our BCP participants are now able to earn a living with full time jobs in the video industry.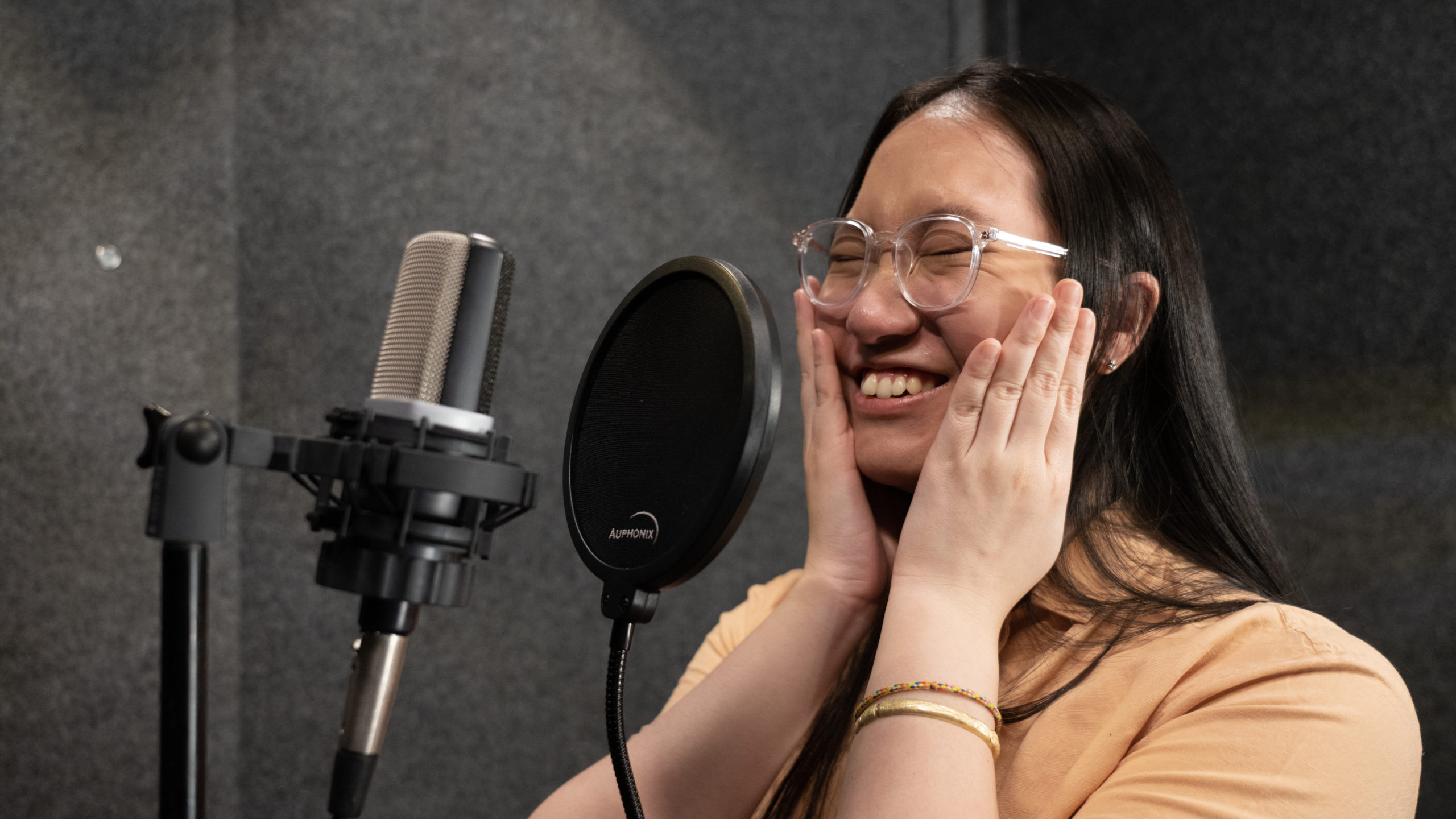 Our participants have also had the chance to foster relationships with each other and have gone on to crew for each other's personal projects. It is not uncommon for creatives to meet in similar programs and become lifelong collaborators, much like Ryan Kugler and Ludwig Goranson who worked on a student film together in college and have continued to collaborate and bolster each other in their careers going on to make films such as Black Panther and Fruitvale Station.