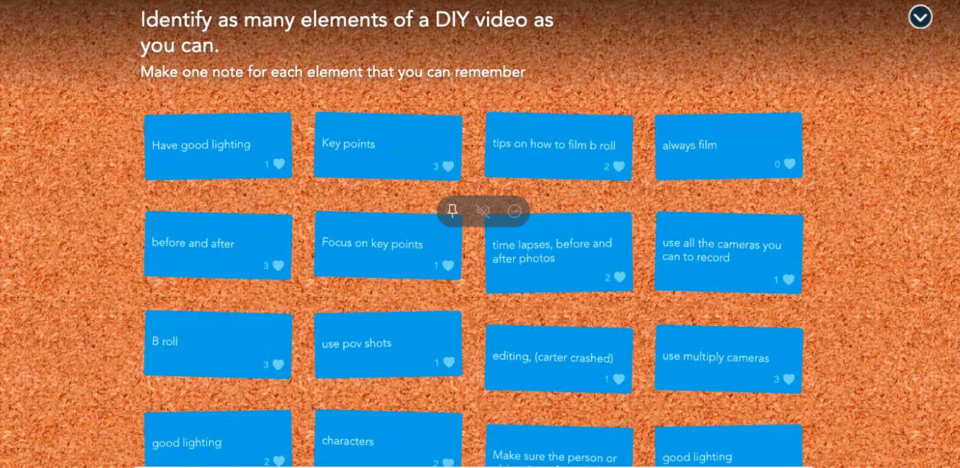 Mobile Media Curriculum Fine Tuned
Since Fall of 2020 our Education team has been responding to teachers, addressing concerns for developing engaging lessons for students which has been especially difficult during a pandemic!
While the van itself has been going through a overhaul, MetroEast has been closing the digital divide non stop, by delivering iPads, laptops, and supporting teachers by collaborating to provide students with enriching experiences learning about media literacy, the responsibilities and fun of being a content creator.
Check out some student videos!