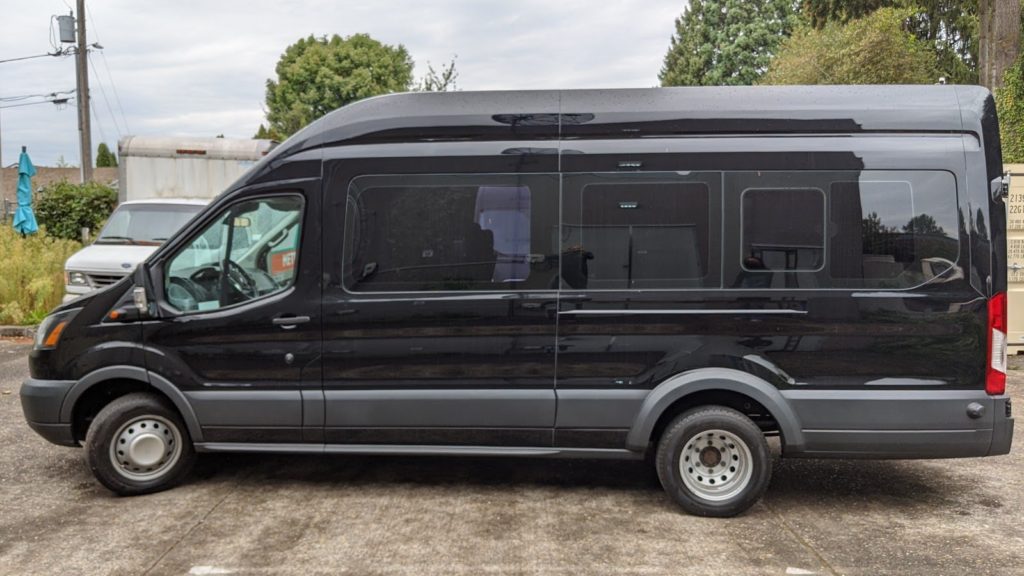 Mobile Media Lab Van Progress
Mobile Media Lab Transit Van has been procured and we're ready for the guts and wires! Check out some progress photos and thanks to RC Display Vans for donating time and skills to make this overhaul possible!
Ford Transit 2019 was donated and funded in part by Ford of Gresham, The Collins Foundation, The Saling Foundation, Mount Hood Regulatory Cable Commission, thanks for all your support!