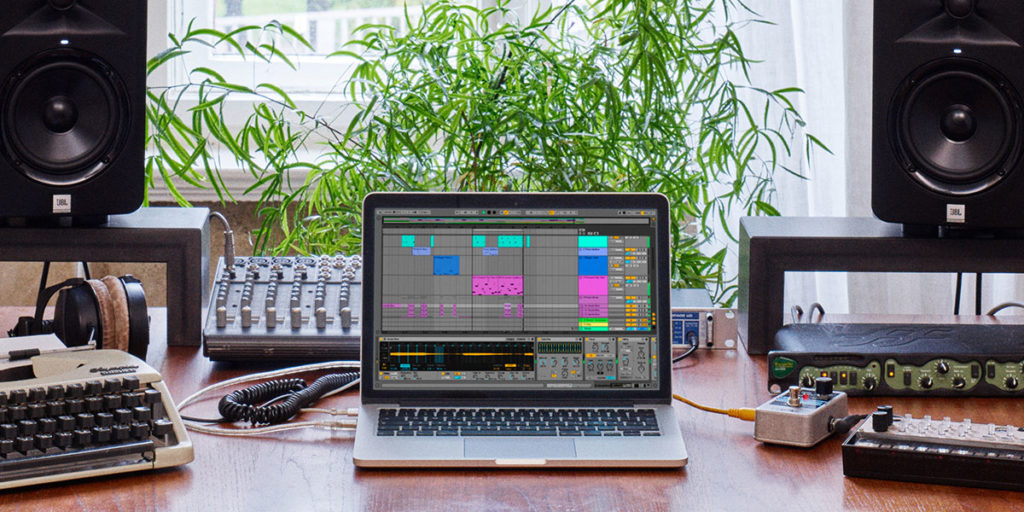 FREE Online Workshop: Intro to Ableton Live 10
Description
Music software gives us access to new ways of understanding music, performance, DJing, and recording. This course will teach the basics of a program called Ableton Live. We will look at how to add samples to build a song, how to jam along using Session view, and how you can use the program to produce new tracks.
Overview
In our workshop we'll be teaching you the basic knowledge necessary to get started editing with Ableton Live.
What is a DAW?
Session View – Triggering Clips
Adding samples
Midi Instruments and Drums
Recording to Arrangement View
Editing in Arrangement View
When
Monday, June 1, 2020 3:30-4:45 PM, Follow up Class Tuesday, June 9 3:30-4:45 PM
Registration
Where
We will host the online workshop via Zoom. When you have registered for the class, we will send you a link and password to the meeting. Please make sure your computer, tablet, or phone meets Zoom Meeting requirements. Here is a video on how to use Zoom.