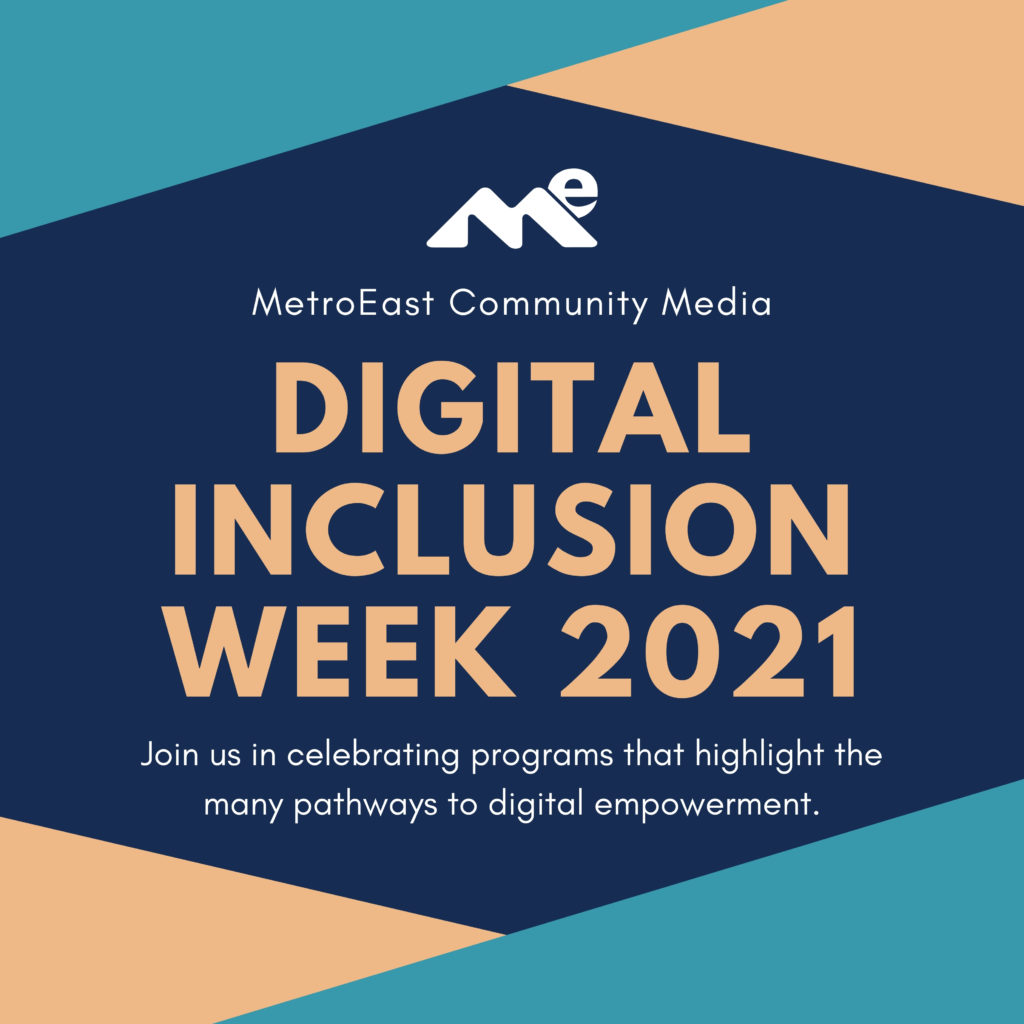 Digital Inclusion Week 2021
Today kicks off Digital Inclusion Week 2021 which aims to raise awareness of solutions addressing home internet access, personal devices, local technology training and support programs. This year we highlight the vibrant and collaborative solutions developed during the pandemic to address digital disparities east county is overcoming. We shine a light on the many ways our community flourishes despite difficult times, and how we grow stronger by supporting each other.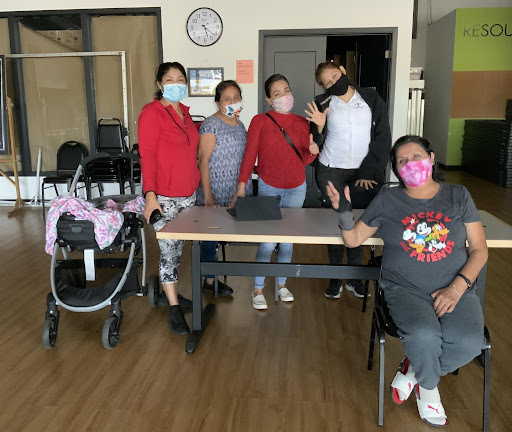 Digital Media Navigators is one example of what close collaboration and mutual trust can achieve! MetroEast officially launched Virtual Art Night, a series of project-based classes, with themes and goals developed with much input from participants and community leaders. Project goals are designed to celebrate and preserve art, language, culinary and musical traditions!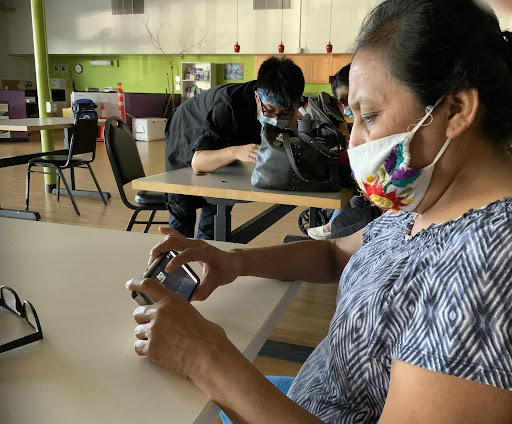 By adapting one of our most popular programs, Film with iPhone and Digital Storytelling, to the interests of Latinx, Nepali and Rohingya women we invite each storyteller within to find her voice! This week and all month join us in celebrating partners, programs, and personal experiences that highlight the many pathways to digital empowerment.