Summer Media Camp Schedule 2023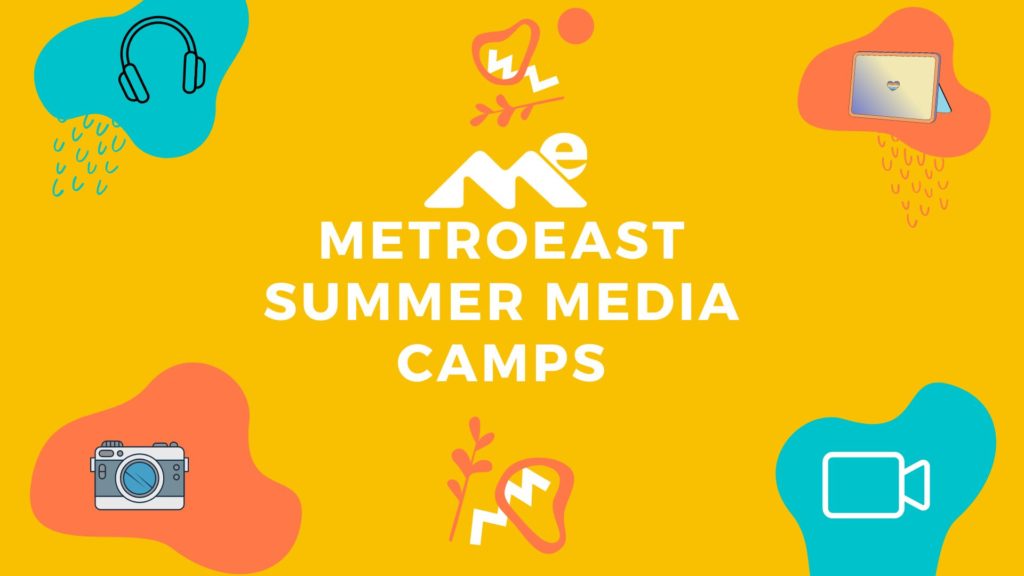 Thank you to our partners, parents, and students for a fantastic Summer 2023!
We're teaming up with local organizations like POWGirls, YMCA, Multnomah County Library, and the city of Gresham for continued media education through the summer! Check out MetroEast Classes for more details on regularly offered workshops!
YouTube and TikTok Camp
YouTube and TikTok are arguably the most popular venues for video distribution. They provide a venue for users to share their ideas and talents. If you want to share your work it behooves artists to know about these platforms and how to produce videos with high production quality! This camp will teach participants the basics of composition, light, audio, editing and storytelling on a mobile device. They'll learn how to plan their production so it meets their desired aesthetic and how to distribute the final product to reach the most people.
Dates and Times: June 26- June 30, 1:30pm- 4pm
Location: Rockwood Library 17917 SE Stark St, Portland, OR 97233
POWGirls
MetroEast will partner with POWFest/POWGirls to offer support for their POWGirls Intro to Filmmaking workshop. In this week-long intensive workshop, participants will collaborate to create an original short video. Each day, participants will build their skills, learning concept creation, storyboarding, DSLR cinematography, audio recording, lighting, and post-production using Adobe Premiere Pro.
Dates and Times: July 24 – July 28, 8am-5pm
Location: MetroEast Community Media 829 NE 8th St, Gresham, OR 97030
Summer Kids in the Park (SKIP)
MetroEast will work with City of Gresham to provide pop-up multimedia experiences at parks to East County youth. This program is geared towards youth ages 8 and up, and will be offered free of charge. A total of 8 park visits over two weeks will teach youth 4 different technology types each week through 2 hours of daily on-site programming. Technology programs will include iPad Photography, Video, Virtual Reality Environments, and Podcasting.
Keep your eyes out for us at Neighbors Park, Red Sunset Park, Gresham Main City Park, schedule below.
Dates, Times and Location:
Neighbors Park: July 13-14, 11-1pm
Red Sunset Park: July 18-19, 12:15-2:15pm
Gresham Main City Park: July 20-21, 11:45-1:45pm
No registration required, walk-ups welcome!