Field Camera: HC-X1
Nov 13, 2021 1:00PM—Nov 14, 2021 4:00PM
Location
MetroEast Community Media
Cost 0.0
Categories Workshops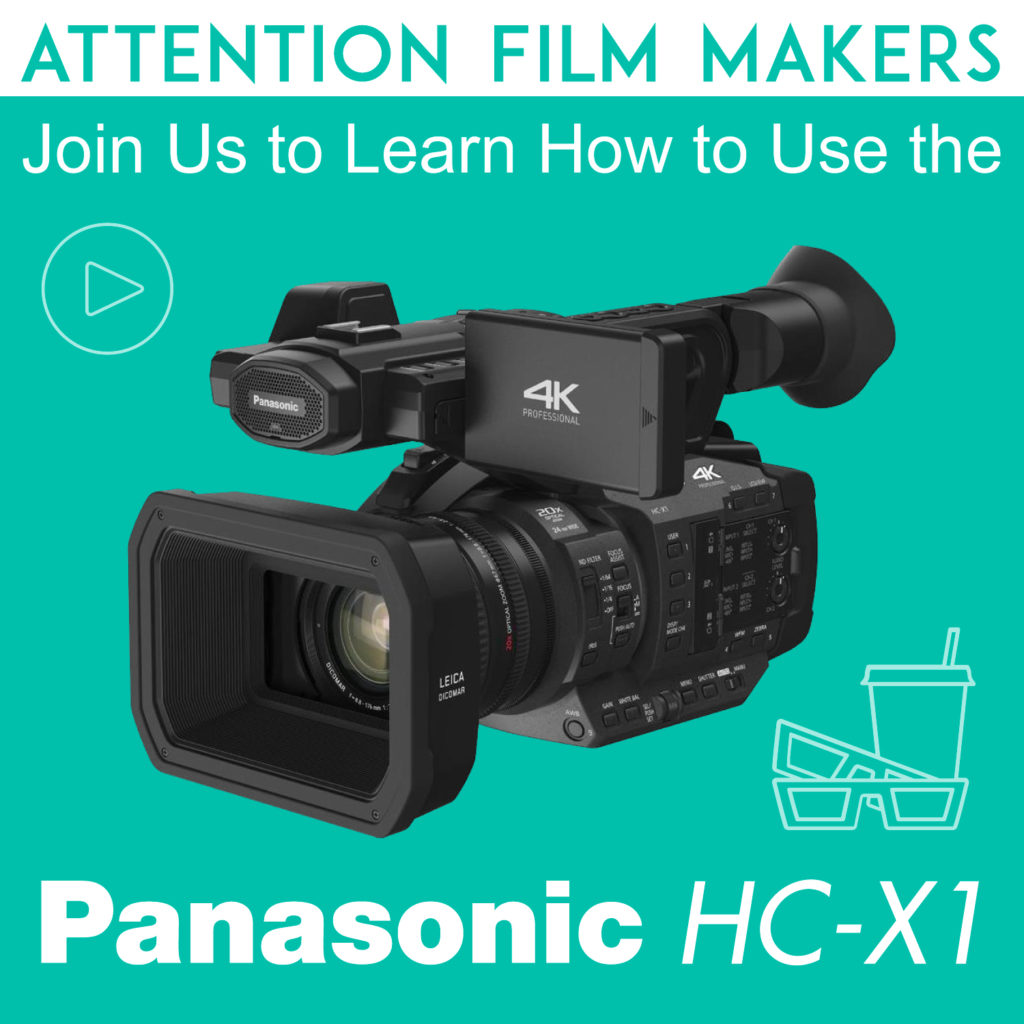 Learn the basic skills of single camera field production in this 2 part workshop. Participants will practice Panasonic HC-X1 Camera operation.
Part 1 covers operation of the tripod, audio and video controls on the camcorder, and tips for composition and shooting. Pt. 1 is Saturday, Nov. 13, 1 pm – 4 pm.
Part 2 explores selecting microphones for audio recording, location lighting, and planning your production. Pt. 2 is Sunday, Nov. 14, 1 pm – 4 pm.
Completing both parts enables you to reserve and check out the Panasonic HC-X1 for your productions.
This is an in-person class.