MetroEast's flagship television program, Community Hotline, has graced MetroEast channels for well over 20 years. This award-winning talk show focuses on local nonprofits, schools and government agencies doing good in the community.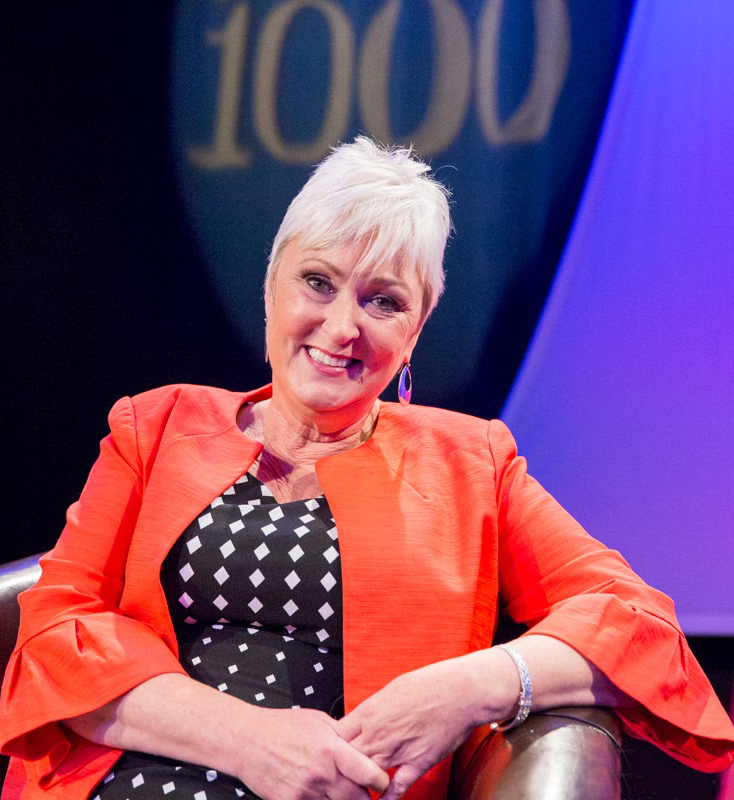 We connect and engage your organization with a much larger audience. In addition to airing on local cable TV channels and online, MetroEast provides each guest a link to their individual interview to share on their website, social media sites, and e-newsletters.
By sponsoring Community Hotline, you are supporting dozens of vibrant and committed local nonprofits. Many grassroots organizations rely on MetroEast's free and low-cost services like Community Hotline to get the word out about their vital work.
Thanks to a grant from the Oregon Cultural Trust, we are fine-tuning the show in 2021. For the production, we will be refreshing our graphics, show open, and format.  We will also be bolstering our outreach to new and diverse nonprofits, as well as our distribution process, so that the show reaches as many people as possible both on our cable television channels, and online.  These changes will keep the show fresh and relevant, allowing us to maximize the impact for both participants and audiences.
In response to the Covid-19 pandemic, Community Hotline has transitioned to a virtual interview format.  With Community Hotline@home we continue to help non-profits get their messages out in a safe and distanced format. Localism at its best, this show focuses on current issues, as well as highlighting the activities of our nonprofits, schools and government agencies.